Once again, I worried for nothing.
He was able to set up his tent.
He was able to cook his own meals.
He helped other students when they needed him.
He joked and laughed and shared his lasagna in a bag (which I am told was very delicious).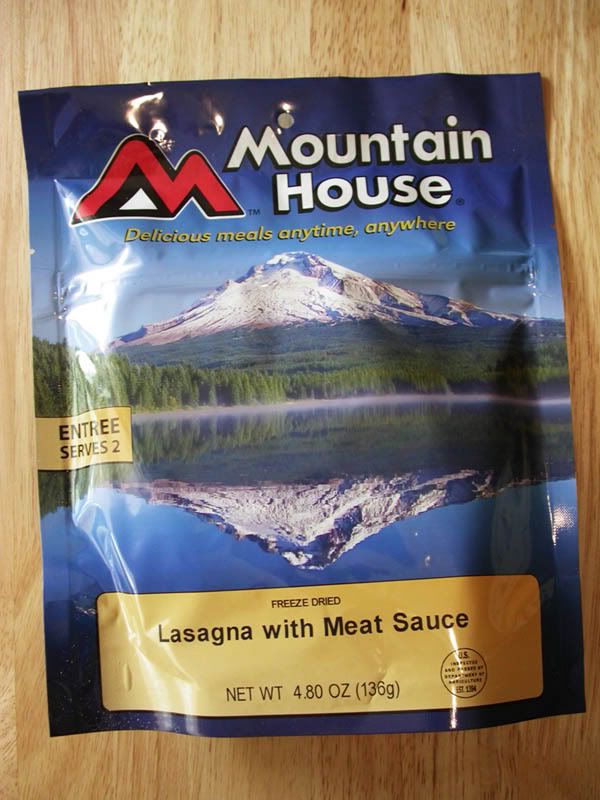 He wasn't cold.
He wasn't wet.
His new hiking boots didn't give him blisters.
They didn't see bears.
He didn't fall off the mountain.
He didn't miss me.
They went high enough to find snow and then made snow angels.
This was "who can leap the farthest from the highest rock".
It is such a good thing that I wasn't there to say "don't do that, you'll get hurt!"
The smile on his face is still ear to ear and he can hardly wait for the next adventure.
Ocean Kayaking!

(Really... I'll be fine)